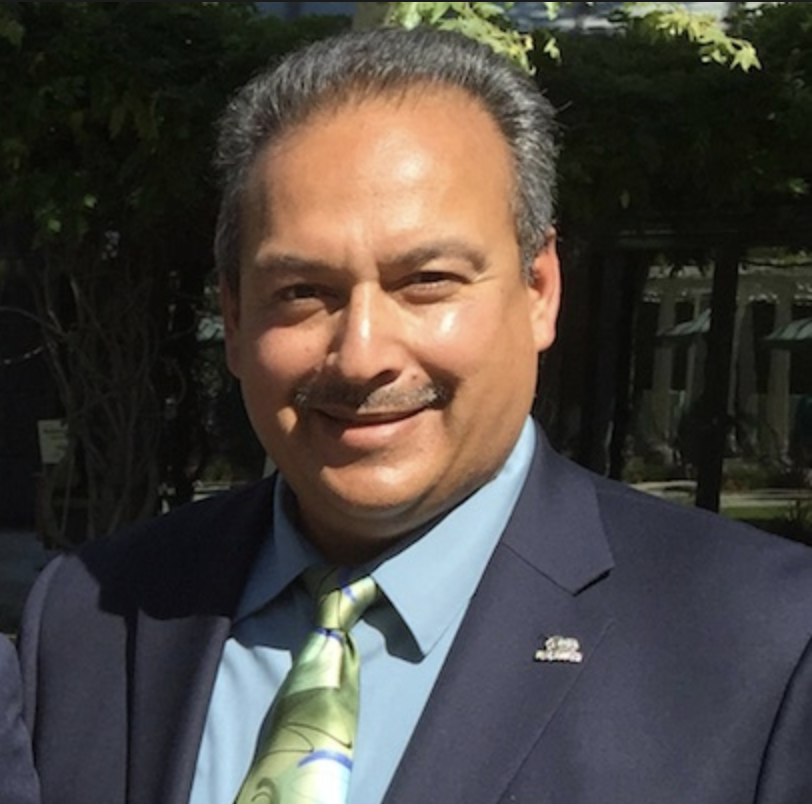 Derek is a Southern California native. He has a background in Information Technology with more than 30 years of experience delivering technology solutions. Derek holds a Project Management Professional (PMP) certification from the Project Management Institute (PMI).
Derek's soccer background includes coaching and managing youth and adult teams, directing local and international youth soccer tournaments, and serving as a member of several soccer boards of directors. He has over 30 years experience leading soccer organizations most recently as president of the California State Soccer Association - South (Cal South).
Derek has worked at the national level within the U.S. Soccer community to help advance and improve soccer in the U.S.